News
5.25.19 - Solo at ISSUE Project Room (Opening Concert for New York Electronic Art Festival)
6.8.19 - Solo at Thing in the Spring Festival, Peterborough, NH
6.9.19 - Solo at Souni Per Il Popolo festival, Montreal
Spring Performances Announced! View full dates here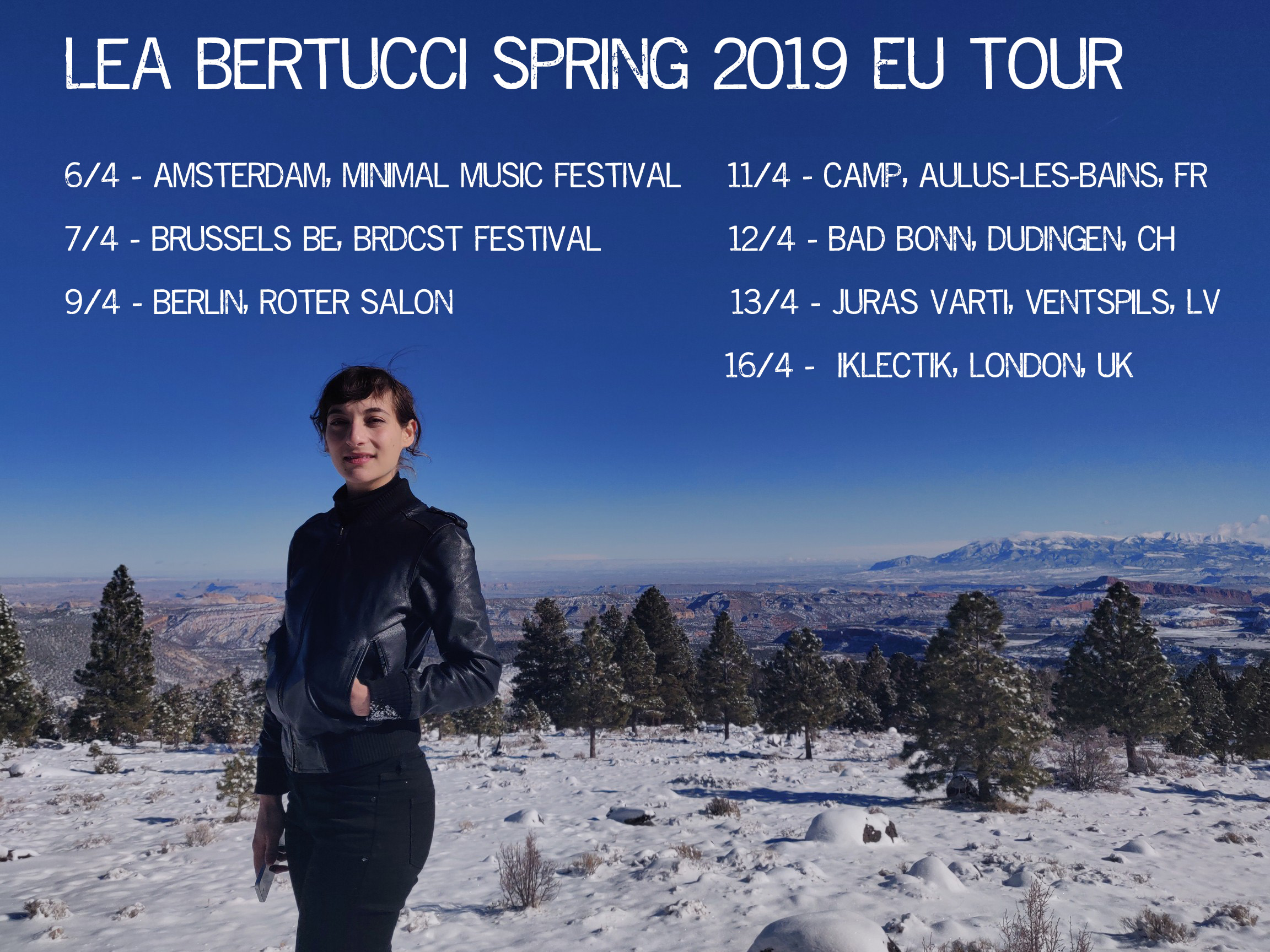 NOW AVAILABLE
"Metal Aether" - Solo full length LP on NNA Tapes.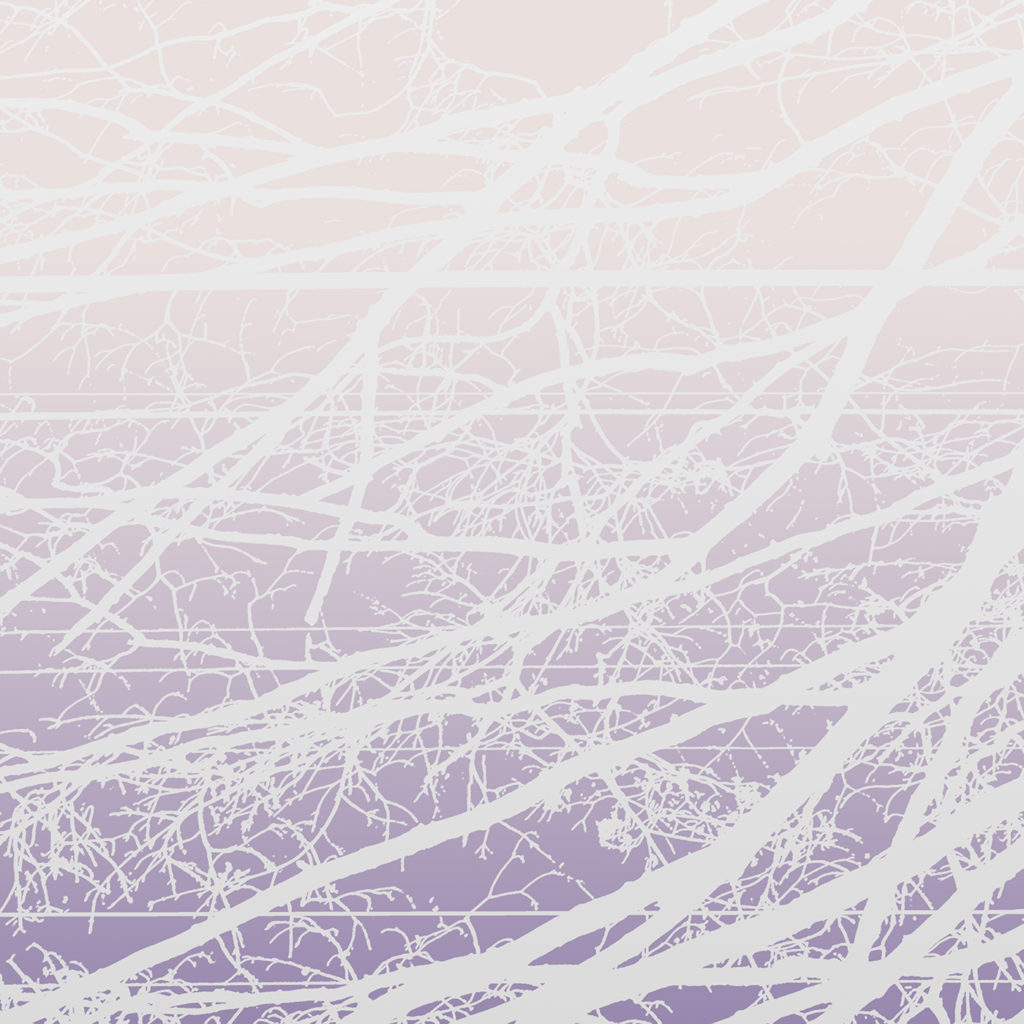 Full stream of Metal Aether on The Wire
'Metal Aether' continues to explore Lea's acute interest in the nature of acoustics and the harmonic accumulation of sound, with it's four pieces having been recorded in Le Havre, France in a former military base, and in New York City, at ISSUE Project Room. With her horn, Lea produces pulsing minimalist patterns, transcendent drones, and upper register squalls that envelop these spaces in waves of overtones, microtones, and psychoacoustic effects."