NEW RELEASE
Resonant Field - Solo full length LP on NNA Tapes, out July 19th, 2019
Pre-Orders available here.
"Lea continues her devotion to the exploration of physical spaces by way of sound, channeled through her alto saxophone. Where her previous work investigated a variety of locations around the globe, 'Resonant Field' narrows her focus to one space in particular – the Marine A Grain Elevator at Silo City in Buffalo, New York. Using her horn, Lea awakens certain resonances within the space which have laid dormant and forgotten for decades. In this sense, 'Resonant Field' is the documentation of a human's profoundly personal interaction with an inanimate space through the medium of sound."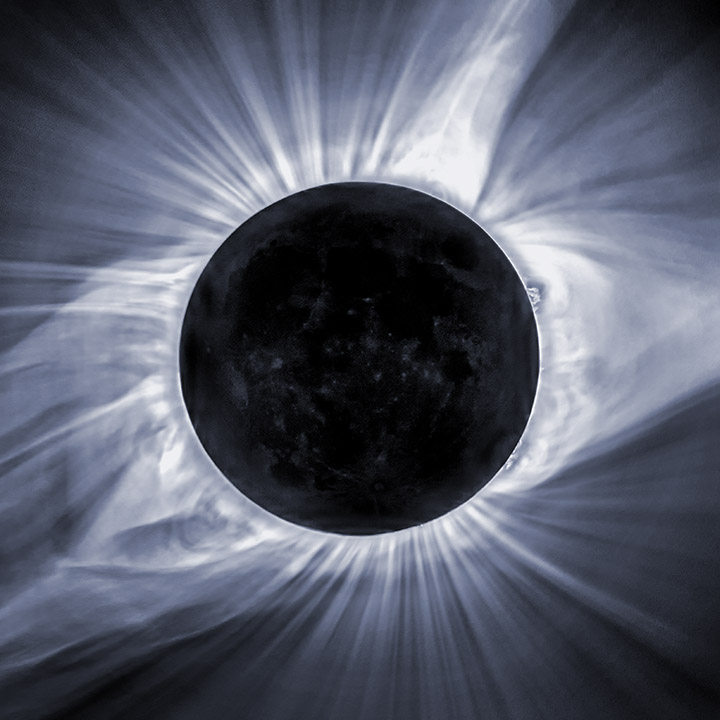 Record Release Show at The Outpost, Ridgewood Queens, Thursday July 11th. Tickets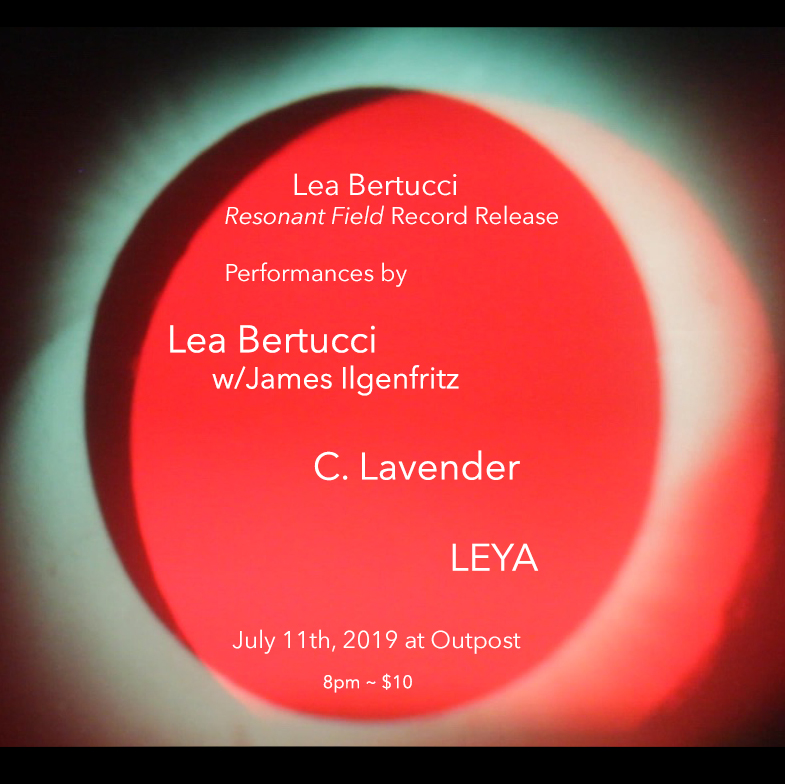 SOON...
6.8.19 - Solo at Thing in the Spring Festival, Peterborough, NH
6.9.19 - Solo at Suoni Per Il Popolo festival, Montreal